We understand that, as a restaurant owner, your primary goal is to increase revenue and provide an exceptional dining experience for your customers.
One key factor in boosting revenue is ensuring that your customers are well-informed about your menu, specials, and other offerings. However, relying on traditional methods such as printed signs, menu boards, and flyers can be time-consuming, expensive to update, and often fail to generate the desired engagement.
It's time to embrace the power of digital displays, which not only capture attention but also enable you to make instant changes with just a few clicks.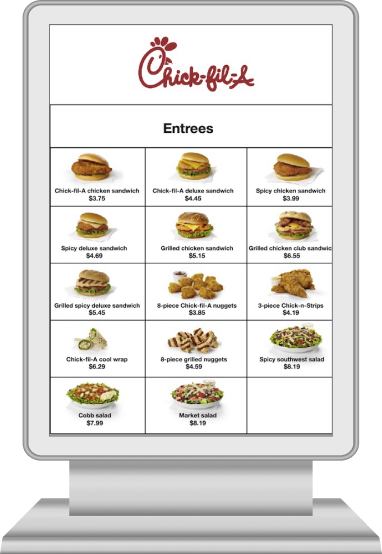 At Revel Media Group, we specialize in helping restaurant owners create an immersive digital display experience that drives customer engagement and increases revenue. Our team will work closely with you to develop a tailored digital display package that aligns with your specific needs. By utilizing digital displays in your restaurant, you can enjoy a range of benefits, including easily updatable digital menu boards, captivating high-resolution food images, and the ability to showcase social media feeds, recent reviews, and more.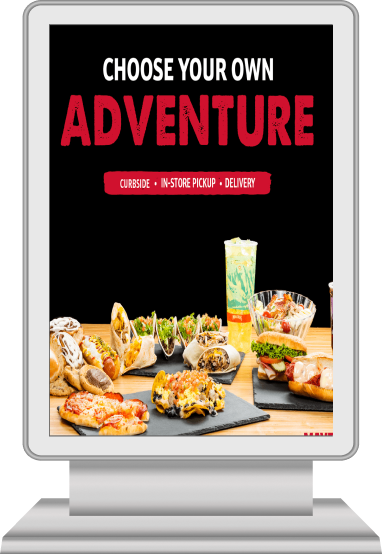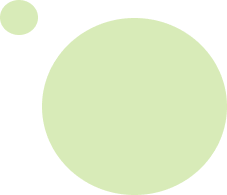 When you choose Revel Media Group as your restaurant's digital display partner, you gain access to a dedicated team of digital signage experts committed to your success. We will guide you through every step of the process, from strategy development to seamless installation, content creation, and ongoing technical support. Whether you're a large franchise or a local establishment, we are here to help you find the best digital display solution for your restaurant.
Contact us today to discuss your next project.