Traditional menu boards can make your restaurant experience feel stagnant and stale. Save time and money while creating an engaging visual experience that keeps your customers coming back for more with digital menu boards.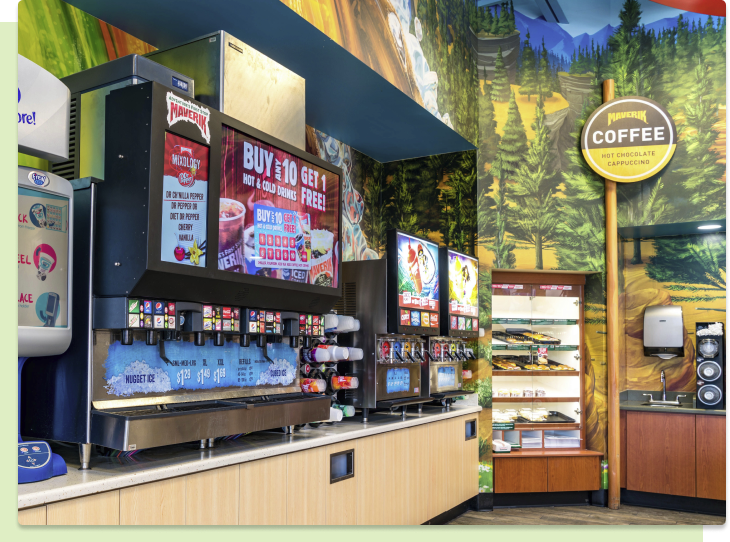 With a digital menu board from RevelTV, you can:
Options include screens of all sizes and styles including indoor and outdoor digital menu boards.
Contact us today to discuss your next project.