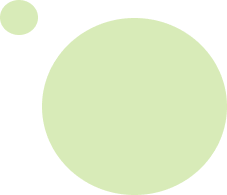 REVEL MEDIA GROUP-VIVINT ARENA LED INSTALL: Revel to install the worlds first PIXEL install in the Vivint Arena
Revel Media Group is an Utah Based company. Headquarters located in Kaysville, Utah. The company was founded in 2011 by Brian Fitzpatrick and Matt Dopp. Revel Media Group specializes in Digital Signage, LED installation and CMS Software.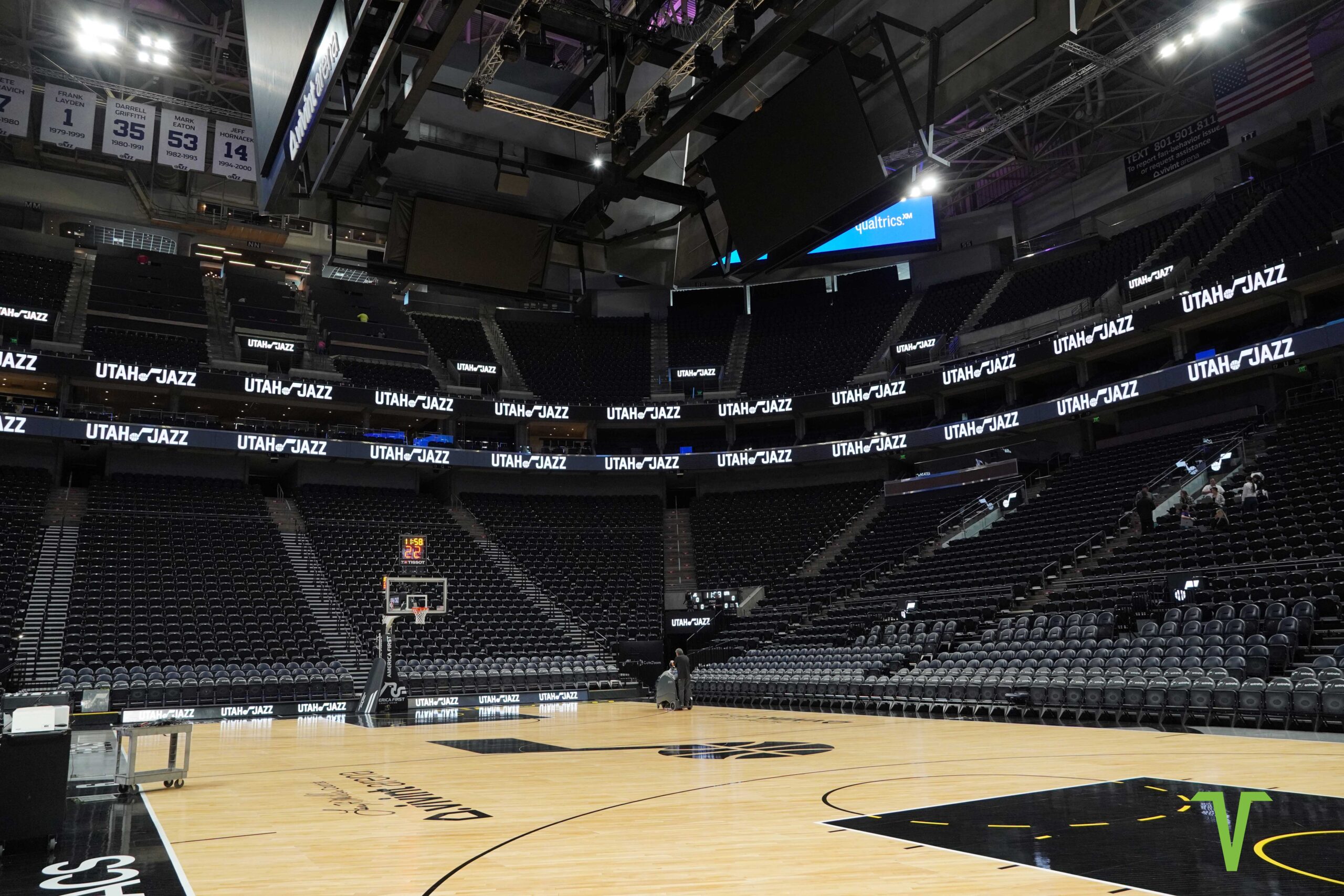 Revel Media Group is proud to announce its collaboration with Kizik, an innovative footwear brand, in launching an extraordinary shopping experience at their cutting-edge store in Fashion Place Mall. The state-of-the-art LED installation was successfully completed in May 2023, both on time and within the designated budget.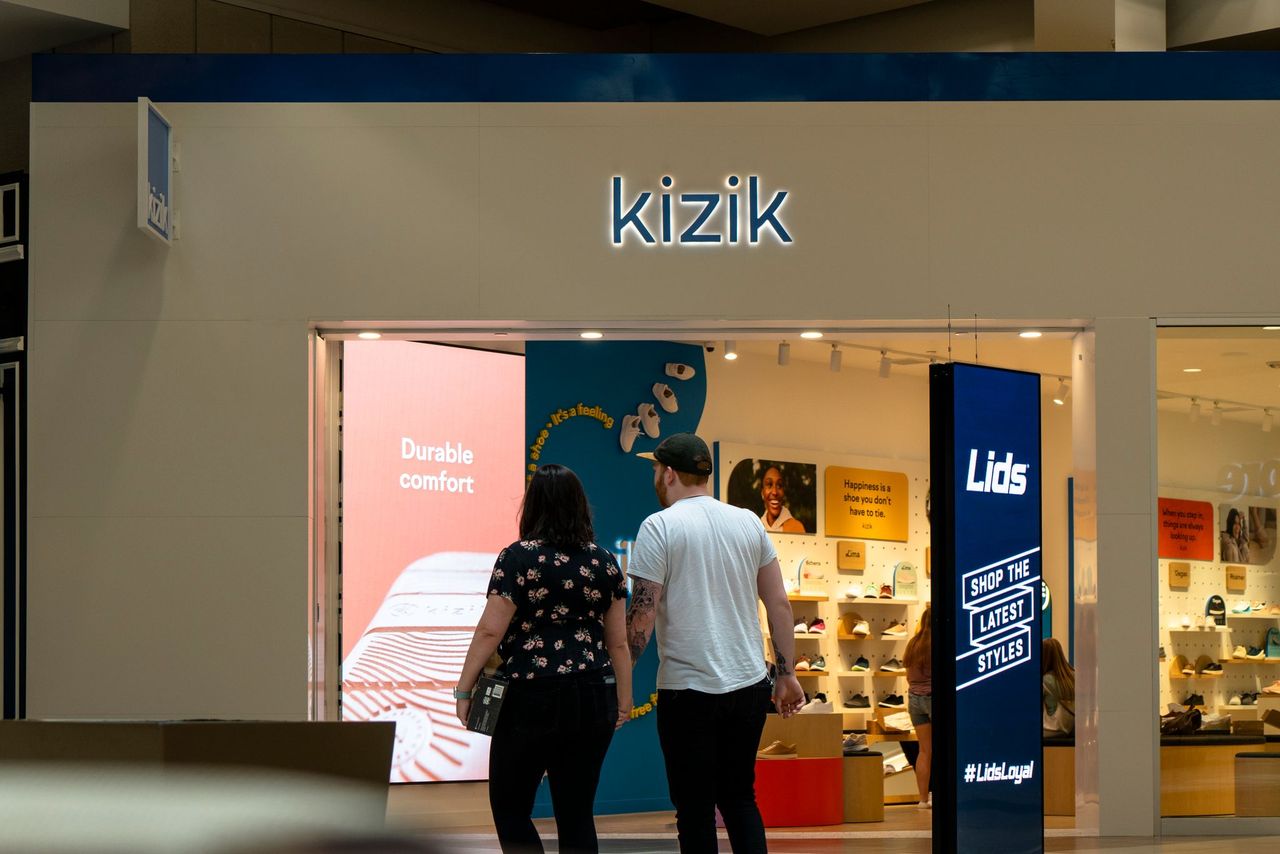 Maverik has been one of our most valued customers for the past 10 years. We have partnered on numerous projects and location refreshes. Together, we have worked to create unique and engaging products that enhance their customer experience.
In 2019, Hale Centre Theatre engaged Revel Media Group to assist them in creating an engaging and incredible experience utilizing LED technology. Through this technology, they aimed to provide audiences with an experience that couldn't be replicated anywhere else in the world.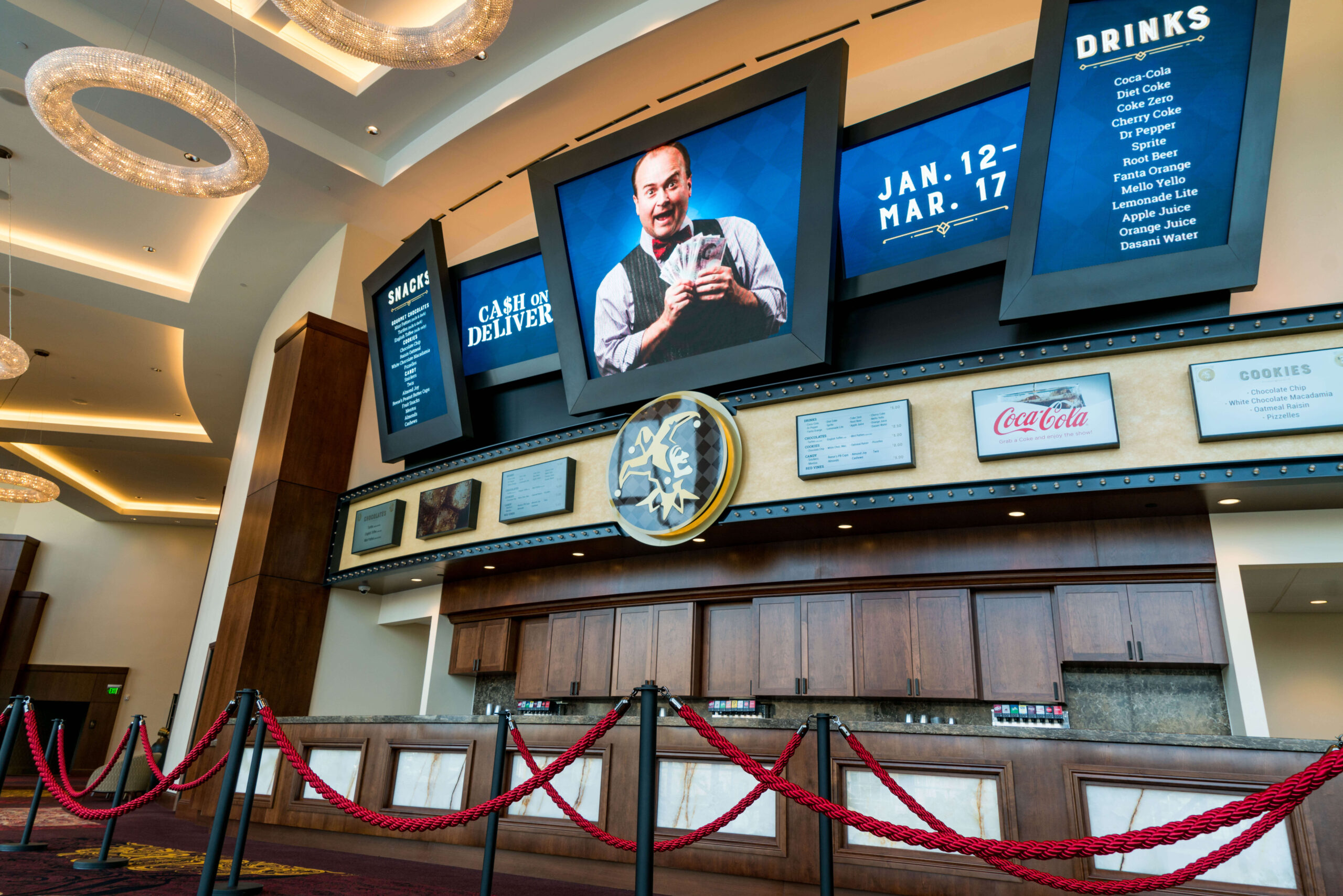 Revel is
SIMPLE, WEB - BASED, COMPLETE TURNKEY SOLUTION
|
that allows clients of any technical level to become digital signage.
Contact us today to discuss your next project.