Deliver your message in a captivating and unmissable manner with the power of video walls.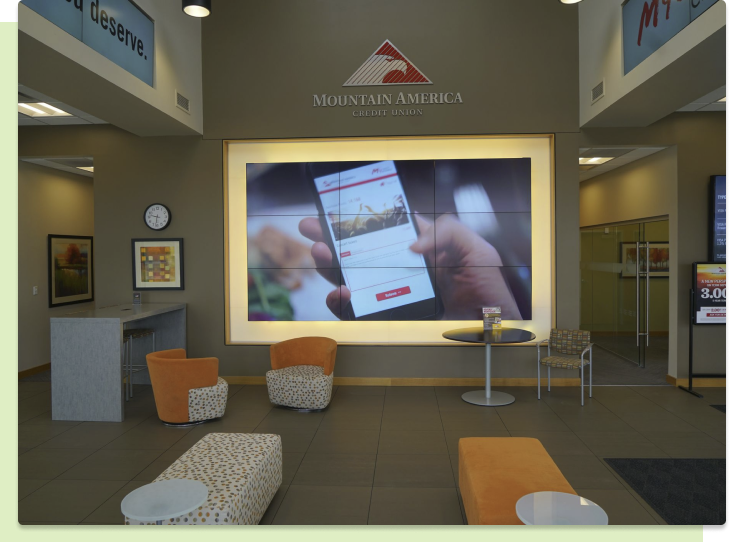 Video walls offer an exceptional visual platform to:
Video walls offer an exceptional visual platform to:
Effectively communicate critical information that demands attention.


Entertain and engage your audience, leaving a lasting impression.


Infuse your space with visual interest, transforming it into an immersive environment.
Foster meaningful interactions with your audience, creating memorable experiences.
Whatever your goals are, we have the technology, support, and design services to achieve them.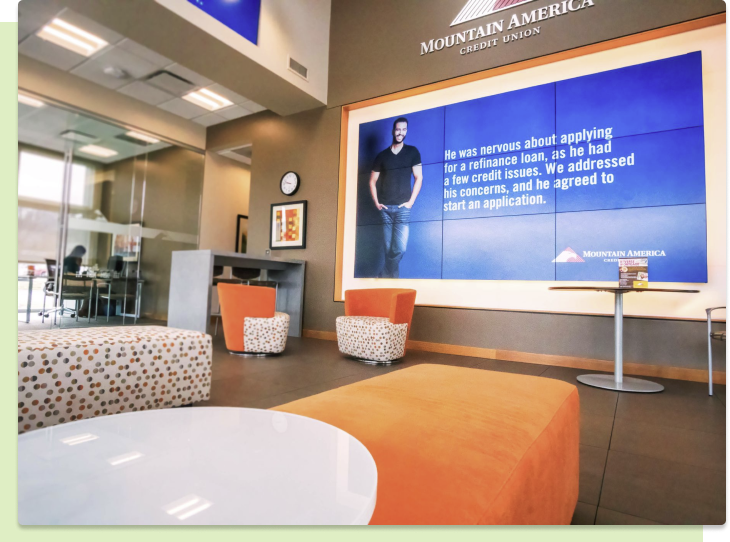 With their large-scale displays and vibrant visuals, video walls command attention and ensure that your message is conveyed with impact. Whether you're looking to captivate visitors in a retail setting, make announcements in a corporate environment, or enhance the atmosphere in an entertainment venue, video walls provide the perfect solution.

At Revel Media Group, we specialize in creating custom video wall solutions tailored to your specific needs. Our team of experts will work closely with you to design and implement a video wall setup that aligns with your goals and elevates your brand.