Achieving success in a retail environment hinges on effectively showcasing the benefits of your products and demonstrating how they can enhance your customers' lives.
With our comprehensive digital signage solution,
you gain the ability to:
By choosing Revel Media Group as your partner for retail digital displays, you gain access to an entire team of seasoned digital signage experts dedicated to your success. We will guide you through every stage of the process, from initial strategy development to seamless installation, compelling content creation, and ongoing technical support. Whether you're a large corporation or a single-location boutique, we are committed to finding the best digital display solution that meets the unique needs of your retail store.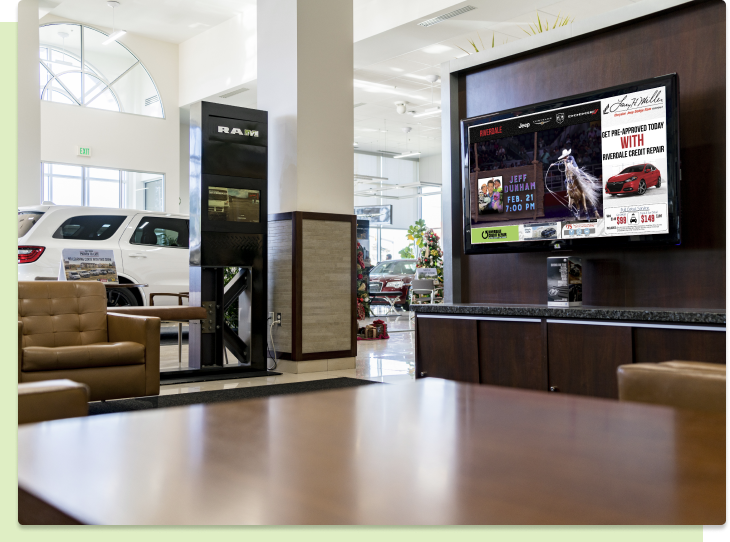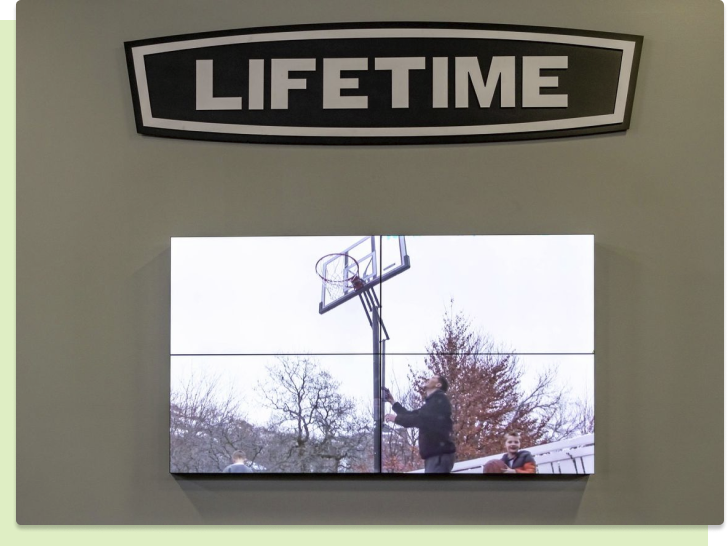 Digital signage presents an ideal solution, allowing you to effortlessly highlight the latest styles, share information on cosmetics, provide tutorials on product usage, and much more. It's a powerful tool that enables you to engage and captivate your customers in dynamic ways.